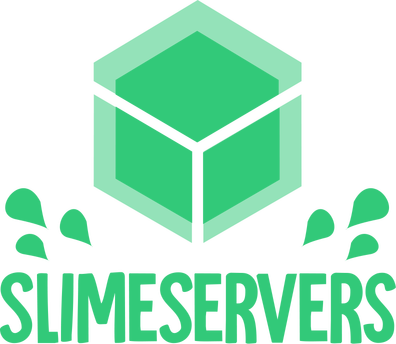 After starting our own minecraft server called crafting dead in 2012, we came to find out how most server hosting companies cant deliver what they promise you in their descriptions. Which is why we decided to get into hosting, we have been doing it for our servers for some time now, but decided to go public with it!
We pride ourselves on the power of our machines, and the efficiency of our support team who all have tons of experience with doing support With the goal of providing the absolute best minecraft hosting experience with amazing support and features all for a price that is extremely affordable.
We find it sad that you have to settle for a cheap host with no extras, or a expensive host that has it all, We decided to meet in the middle and have it all, for the same price as a cheaper host.

Being past and current server owners we understand how imperative it is to have server support that is quick and reliable, and that is exactly what you will get with us at slimeservers!
Whether you are new to server hosting or a pro, You will feel at home with slimeservers.